Hand & foot butter spa combo
₹1,599
        Hand & Foot Butter Spa Combo
Can be shipped to:

Canada,

India,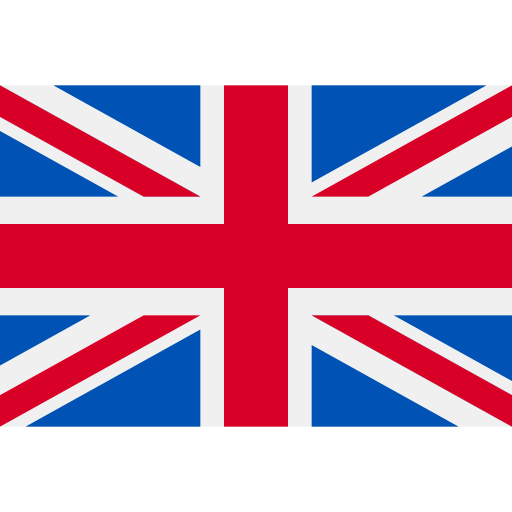 UK
Description
        Hand & Foot Butter Spa Combo
Peppermint Foot Scrub- peppermint essential oil to vitalize, refresh and cool your feet after a hard day's work. Explore our natural cosmetics collection at https://uttarakhandhemp.com with delivery services online PAN India .
apricot scrub, apricot oil, vegetable glycerin, himalayan crystal salt and essential oils.
Apricot Hand Cream –A rich moisturizing cream, with a sweet, balsamic floral aroma enriched with lavender essential oil that calms and heals keep your confidence intact; ideal for oily and combination skin this apricot hand cream is now available at https://uttarakhandhemp.com
Ingredients: Apricot oil, beeswax, floral water, essential oils, borax and citric acid.
Hand & Foot Butter-A nourishment your skin can't resist. Himalayan butter tree oil and hemp seed oil enrich your skin with essential fatty acids, antioxidants and vitamins that have anti inflammatory and anti bacterial properties. Our nourishing hand & foot butter is highly moisturizing and can help heal skin fissures and help soothe your feet. Buy now at at our online store Uttrakhand Hemp.
Himalayan Butter tree oil, Hemp seed oil, Beeswax, Lavender, Orange and Lemongrass essential oil
Relaxing bath & foot sock-A deeply relaxing Bath & Foot Salt blend available at Uttrakhand Hemp .Soaking in a mineral rich mix of Magnesium Sulphate and Himalayan Crystal Salt offers a host of benefits. Himalayan Crystal Salt has antibacterial and antiseptic and properties that can help skin problems. Magnesium Sulphate has anti-inflammatory properties, is a natural exfloiant and can help alleviate sore muscles and dry skin.
Magnesium Sulphate, himalayan crystal salt, nettle oil, lavender, cedarwood and frankincense essential oils.